@10.30
JOIN US LIVE

The Chapel at Antioch
wants to assure every member & visitor that the necessary precautions and steps have been taken that you can attend worship service in a clean and healthy environment.

The cleaning of surfaces will continue throughout service. All bathrooms and public surfaces will have the CDC recommended & approved soaps and cleaning supplies available.

Thank you for worshipping with us.
We look forward to seeing
you this Sunday.
EVERY SUNDAY MORNING
Get Caught Up!
The Chapel Messages
DISCOVER THE WEALTH OF GOD'S MESSAGE with Pastors Donell & Michele Colbert
DIVE RIGHT IN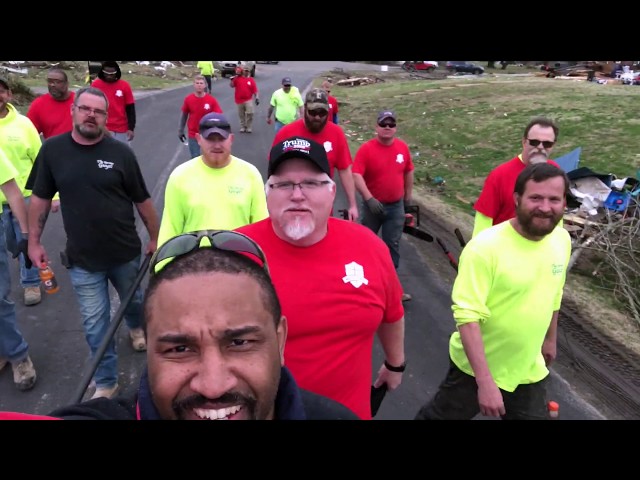 #nashvillestrong
Click Here
Pray Fervently
James 5:16(b)
The effectual fervent prayer of a righteous man availeth much.
Give Cheerfully
2Corinthians 9:7
Every man according as he purposeth in his heart, so let him give; not grudgingly, or of necessity: for God loveth a cheerful giver.
Led by His Spirit
Romans 8:14
For as many as are led by the Spirit of God, they are the sons of God.
Lead with Humility
1 Peter 5:6
Humble yourselves therefore under the mighty hand of God, that he may exalt you in due time:
Love in Action
John 13:35
By this shall all men know that ye are my disciples, if ye have love one to another.
Live In Peace with all Men
Romans 12:18
If it be possible, as much as lieth in you, live peaceably with all men.